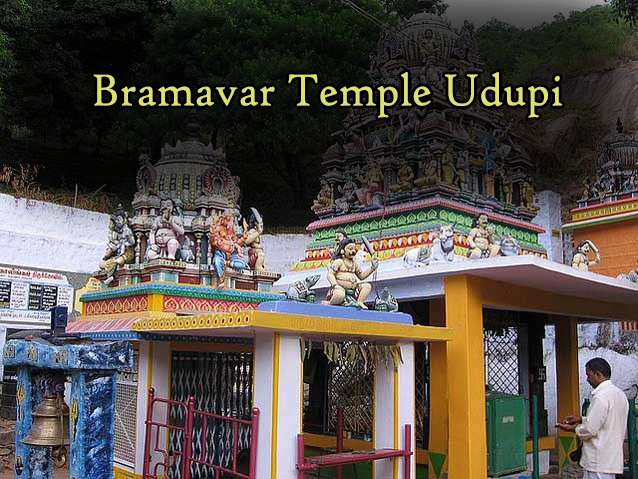 Brahmavar is a small beautiful town located at a distance of 14 km north of Udupi district of Karnataka state.
Distance (From Udupi Railway Station): 
14 Kms
Visited From: Udupi Railway Station
Trip Duration (Including Travel):1-2 Hours
Transportation Options: 
Cab / Bus
At a distance of 14 Kms from Udupi Railway Station, Bramhavar is an ancient religious destination located on NH17 towards Karwar. Brahmavar literally means 'a settlement of brahmins' is also an ancient cultural center.
Major points of attraction in Bramhavar include Mahalinga Temple built in 9th century, Gopinatha Temple which is a fine example of Hoysala architecture, and the Janardhana Shrine located in the agrahara.Brahmavar have been referred as Brahmaputr, Brahmavuar as well as Brahmara in the inscription, which suggests 'a colony of Brahmins'. It has been also mentioned "Lord Brahma's Vara or Ajapura".
Brahmavar is definitely an antique cultural centre of the locality being adjacent to Barkur, which was the headquarters of Tulunadu. Brahmavar should have been a flourishing town.
The Brahmavar town is located between the Sita and Suvarna rivers which flow in the Western Ghats. As they move toward the Arabian Sea, they create a picturesque backwater that offers boating facilities to the tourists.