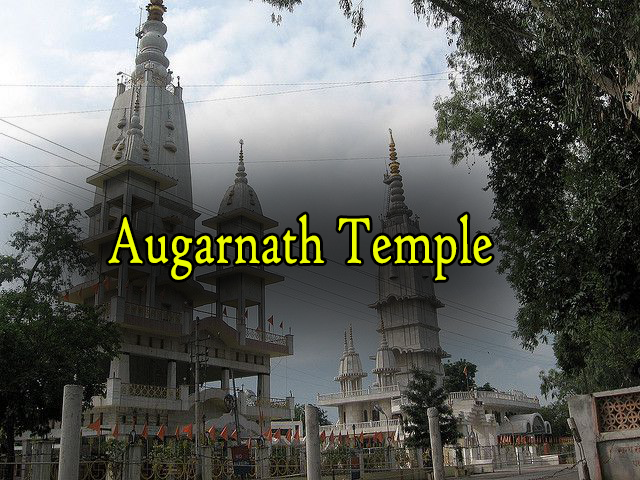 Augurnath temple is located at Meerut in the Northern Indian state of Uttar Pradesh. The temple is a little-known place of worship but of great historical importance all over northern India. Its significance comes out from religious significance but also for its distinctive role in
India's freedom struggle.
Opening timings for 

augarnath temple:
All days of the week
6:00 AM – 8:30 PM
Best time to Visit:
Best time to visit the Augurnath Temple is in the month of March and July.
And even during the Festivals like Shravan Month, Shiv Ratri, Holi Utsav
and Annual Utsav.
Other places to Visit:
Jain temples of Hastinapur
Jain Temple at Mohalla Teergaran
Accommodation Facilities at the Temple:
Good Accomodation facilities are being provided by the government and private services with innumerable hotels like the famous ones are Hotel Naveen Deluxe, Hotel Crystal Palace,etc.
The legend goes like 'shiv linga' embedded in this temple has emerged on its own – it
being one of the miracle which has been attracting the followers of Lord Shiva ever since
its inception. According to local priests, near the temple, the great Maratha rulers used to
worship and seek blessings before proceeding with their victory processions.
During British times the Indian army was called 'Kali Platen' known as the black army.
As the temple was located close to the army barrack, it is been known by the name of
'Kali Paltan mandir'. Its close proximity to the Indian army camps offered a safe haven for freedom fighters, who used to visit and stay here for their secret meetings with the officers of 'Kali Paltan'.